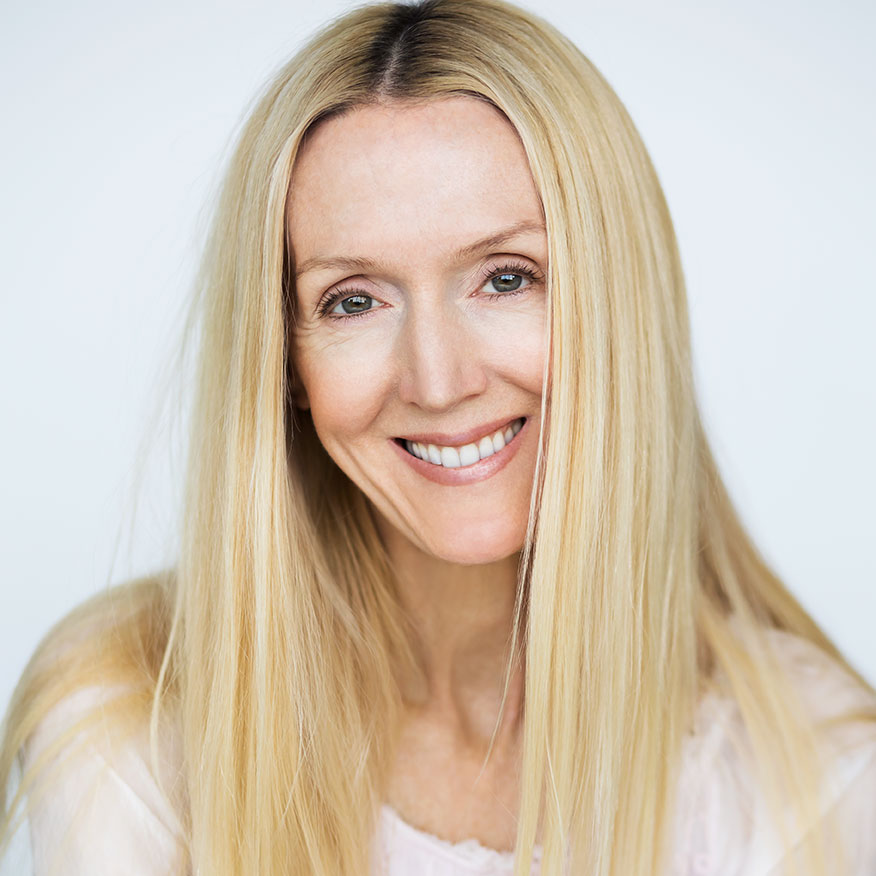 À l'âge de vingt ans, j'ai décidé que ma vie serait dédiée à l'art et à la beauté. Je m'intéresse à toutes les formes d'art, que ce soit le dessin, la peinture ou les arts de la scène en tant que comédienne et chanteuse entre autres. Avant d'étudier la photographie commerciale au Collège Dawson, j'ai d'abord fait des études en théâtre à l'Université du Québec à Montréal.
Pour moi, le portrait c'est d'abord et avant tout une rencontre. En plus de mon souci constant de faire de belles images, il est essentiel pour moi de créer un climat de confiance, car pour de nombreuses personnes, il peut être stressant de se faire photographier. Je suis là pour vous mettre en valeur et faire ressortir le meilleur de vous-même.
At the age of twenty, I decided that my life would be dedicated to art and beauty. I am interested in all forms of art, be it drawing, painting or the performing arts as an actress and singer among other things. Before studying commercial photography at Dawson College, I first studied theater at the Université du Québec in Montréal.
For me, portrait photography is first and foremost a special meeting with my client. In addition to my constant concern to make beautiful images, it is essential for me to create a climate of trust, because, for many people, it can be stressful to be photographed. I am here to highlight and bring out the best in you.