Photographie en Studio
Je serai ravie de vous accueillir dans mon studio tout équipé pour votre séance de photo. Je travaille à la fois avec la lumière naturelle et le flash pour créer des images dans un large éventail de styles. Nous travaillerons ensemble pour obtenir les résultats qui correspondent le mieux à vos besoins.
Studio Photography
I would be pleased to welcome you at my fully-equipped studio for your photo session. I work with both natural light and flash to create images in a wide range of styles. We will work together to achieve the results that best match your needs.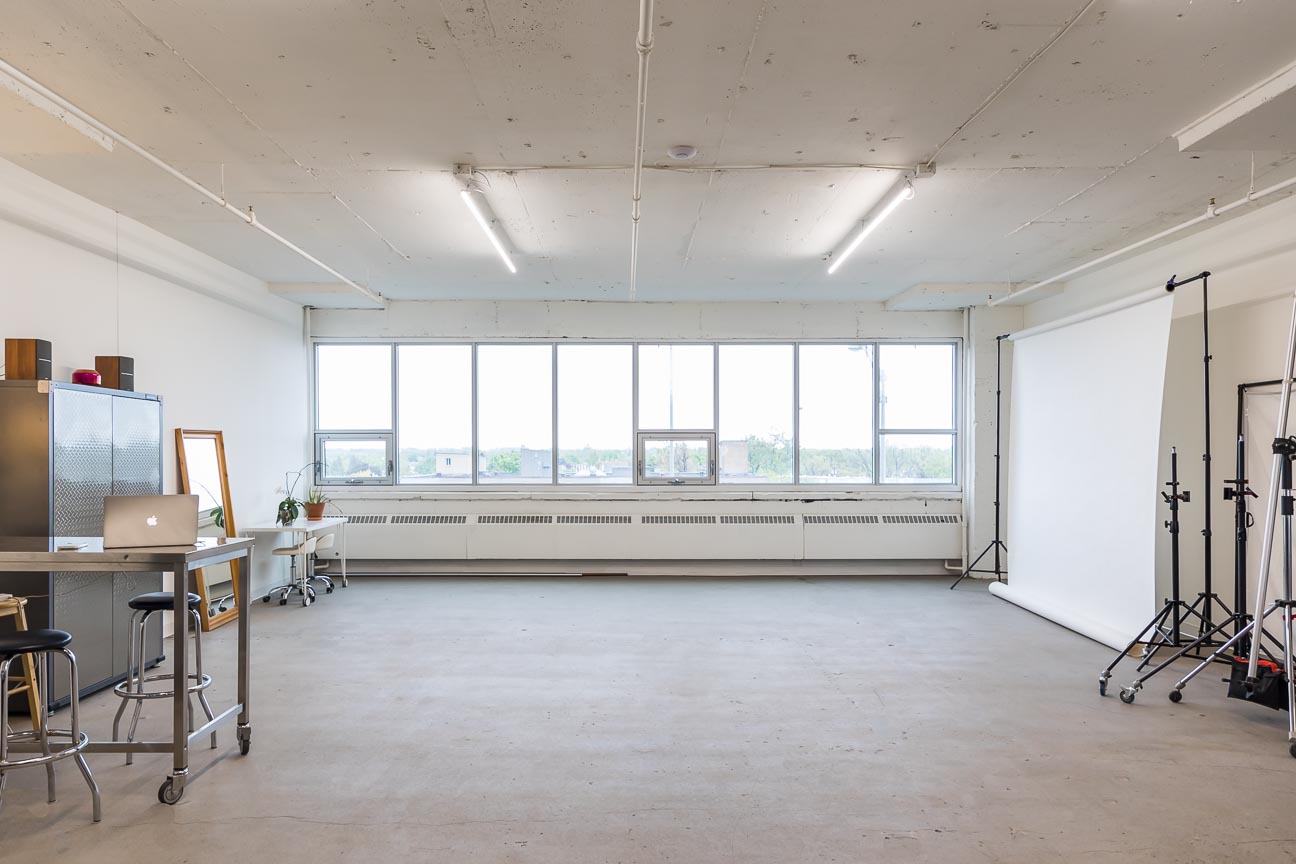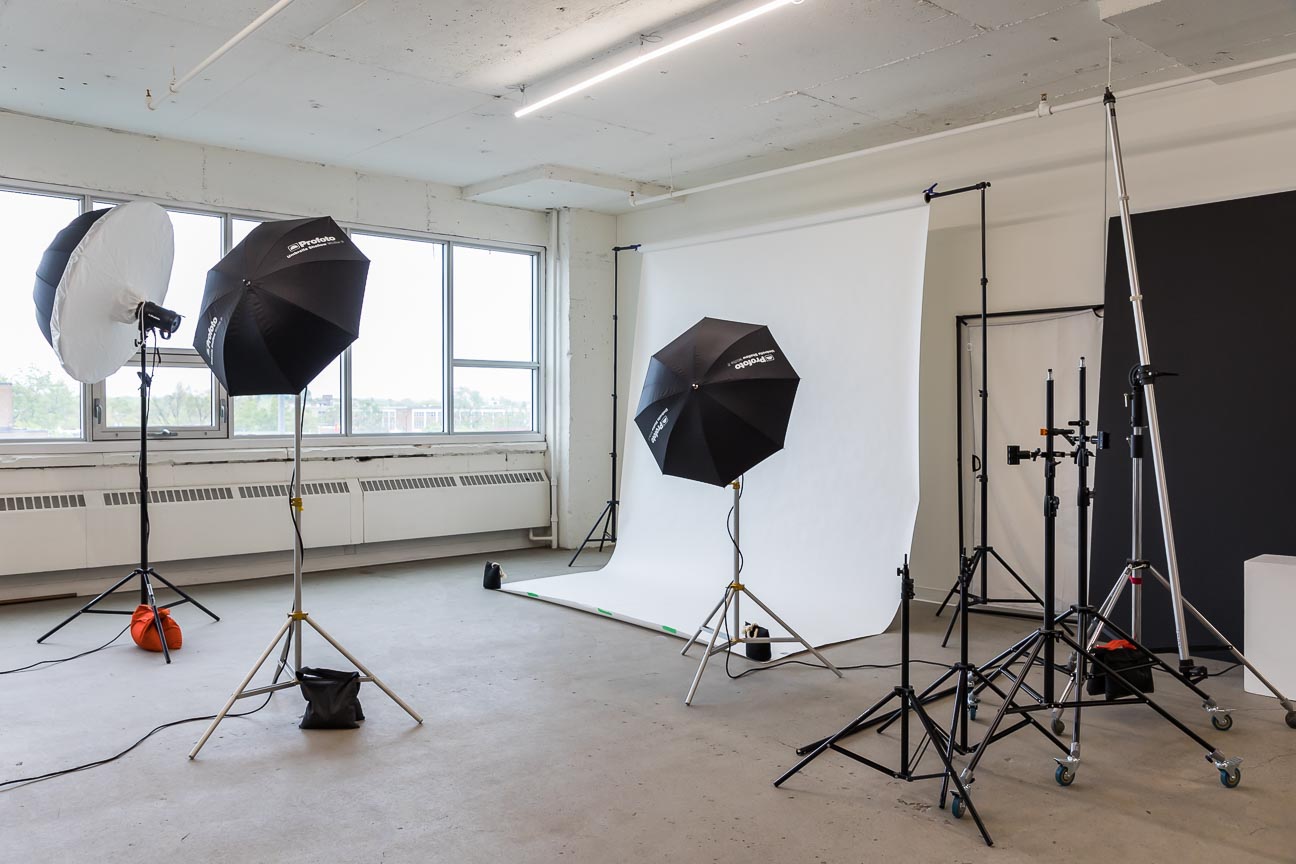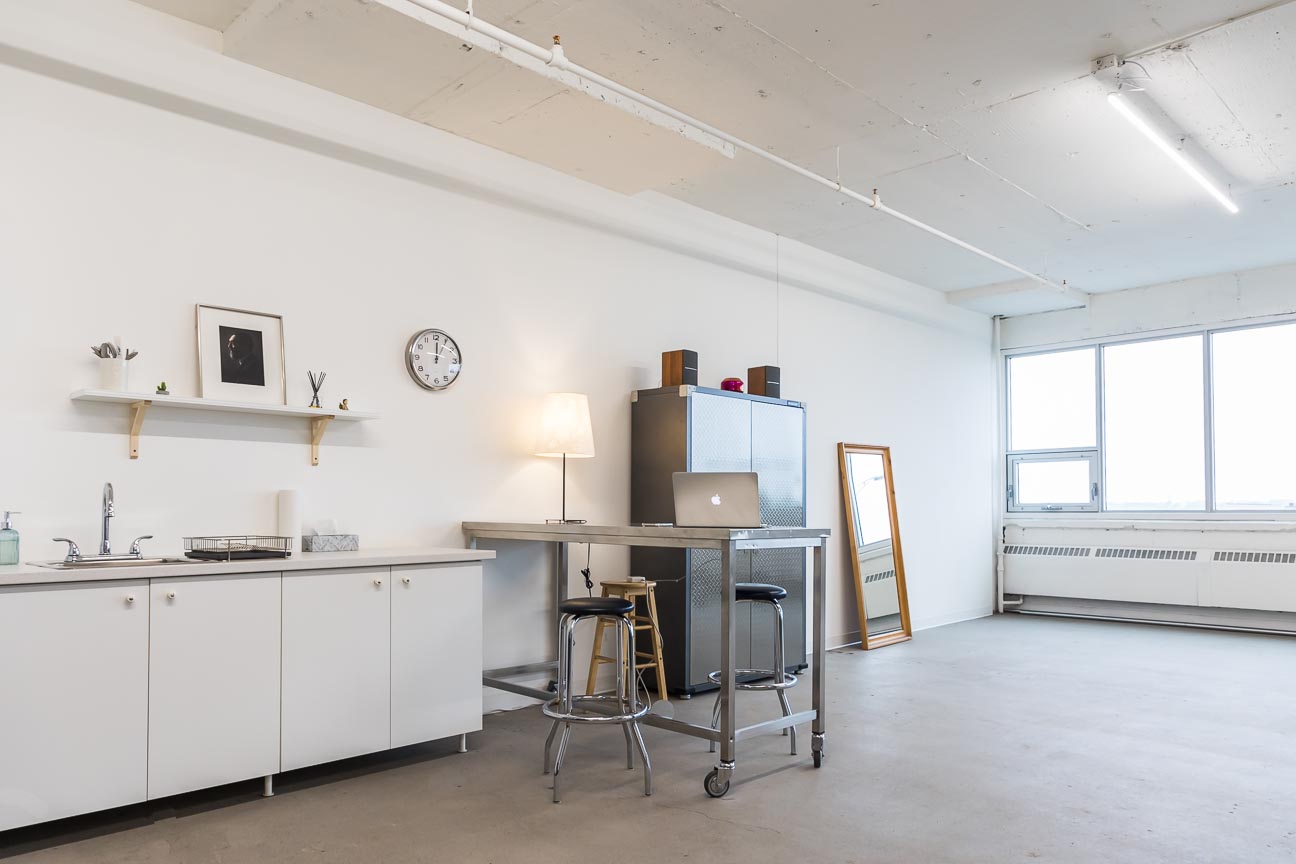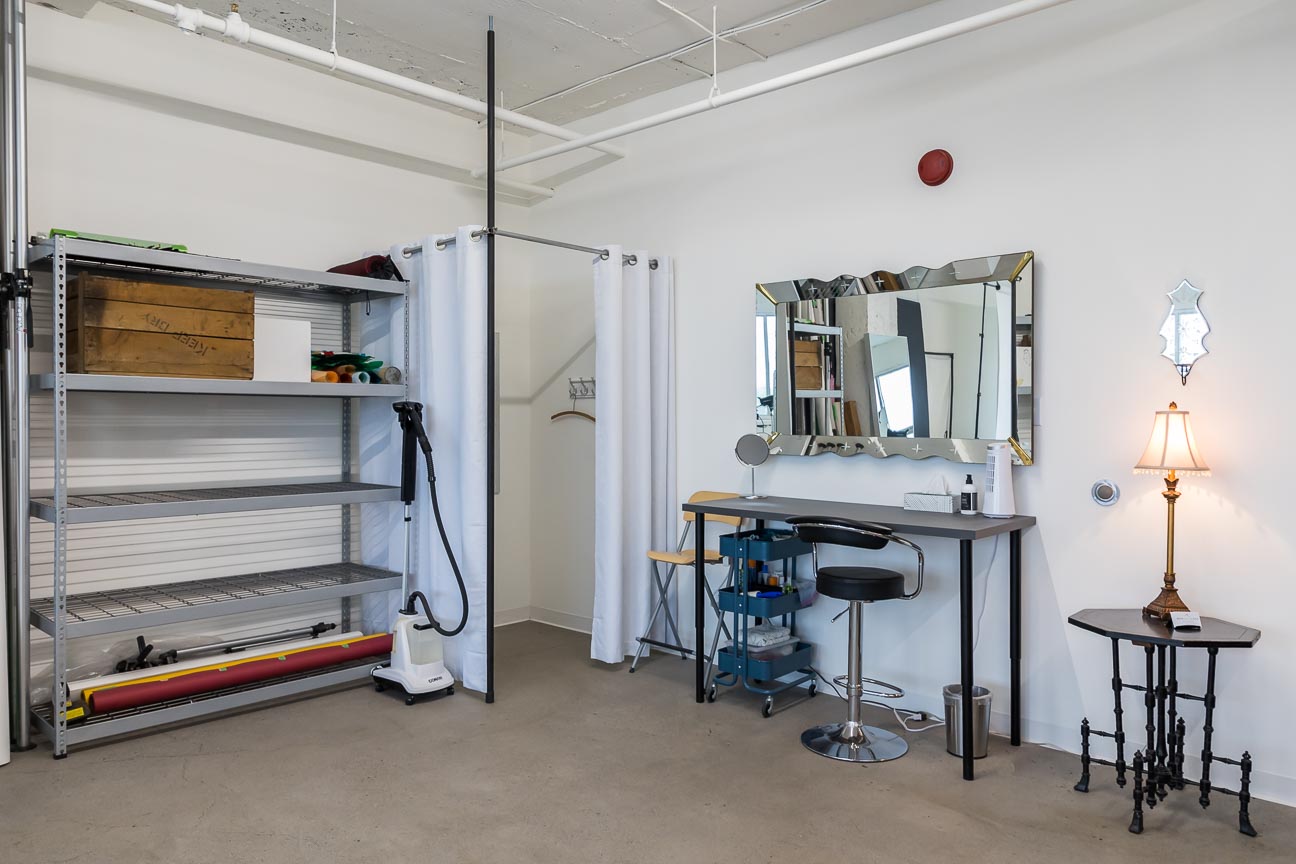 Photographie hors Studio
Mon studio mobile me permet de créer des images de haute qualité, chez vous. Cette solution est idéale pour les entreprises avec de nombreuses personnes à photographier, ou pour les professionnels occupés qui n'ont pas le temps de se déplacer jusqu'à mon studio. C'est également une solution efficace lorsque des photos individuelles de participants sont nécessaires lors d'une conférence, d'un salon professionnel, d'une retraite d'entreprise ou d'un autre grand rassemblement.
On-site Photography with Portable Studio
My portable studio makes it possible for me to create high-quality images at your location. This solution is ideal for businesses with many persons to photograph, or for busy professionals who do not have the time to travel to my studio. It is also a very effective solution when individual photos of attendees are needed at a conference, trade show, corporate retreat, or other large gathering.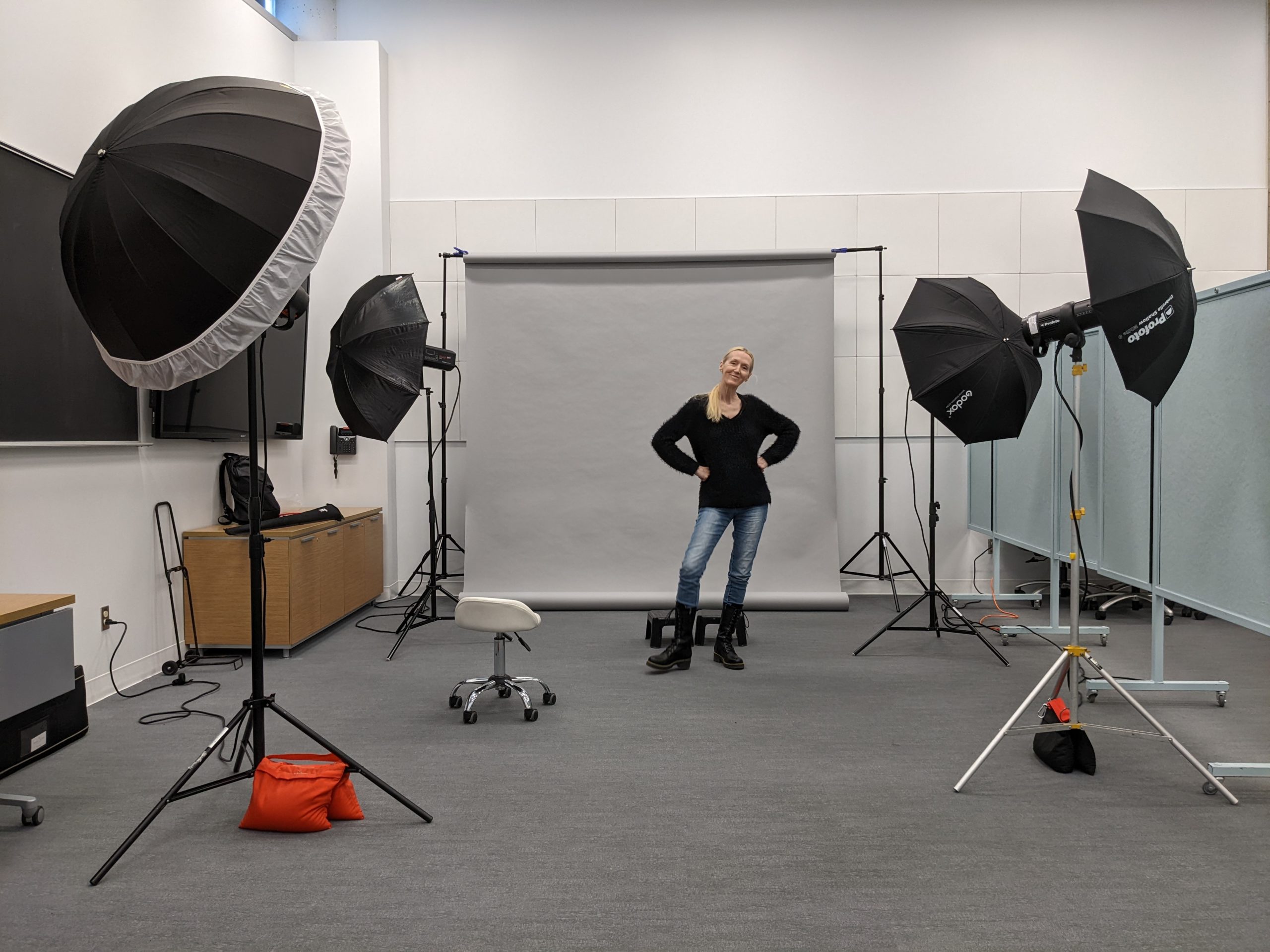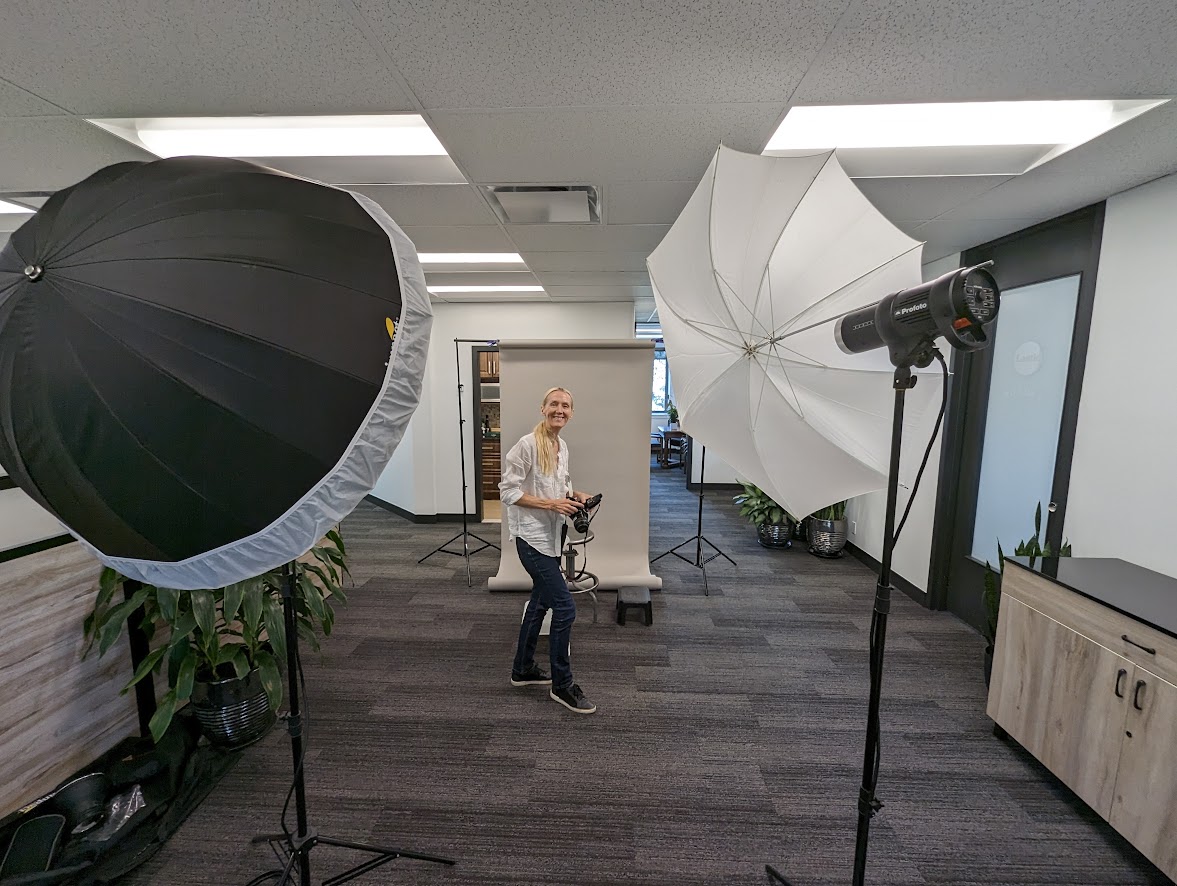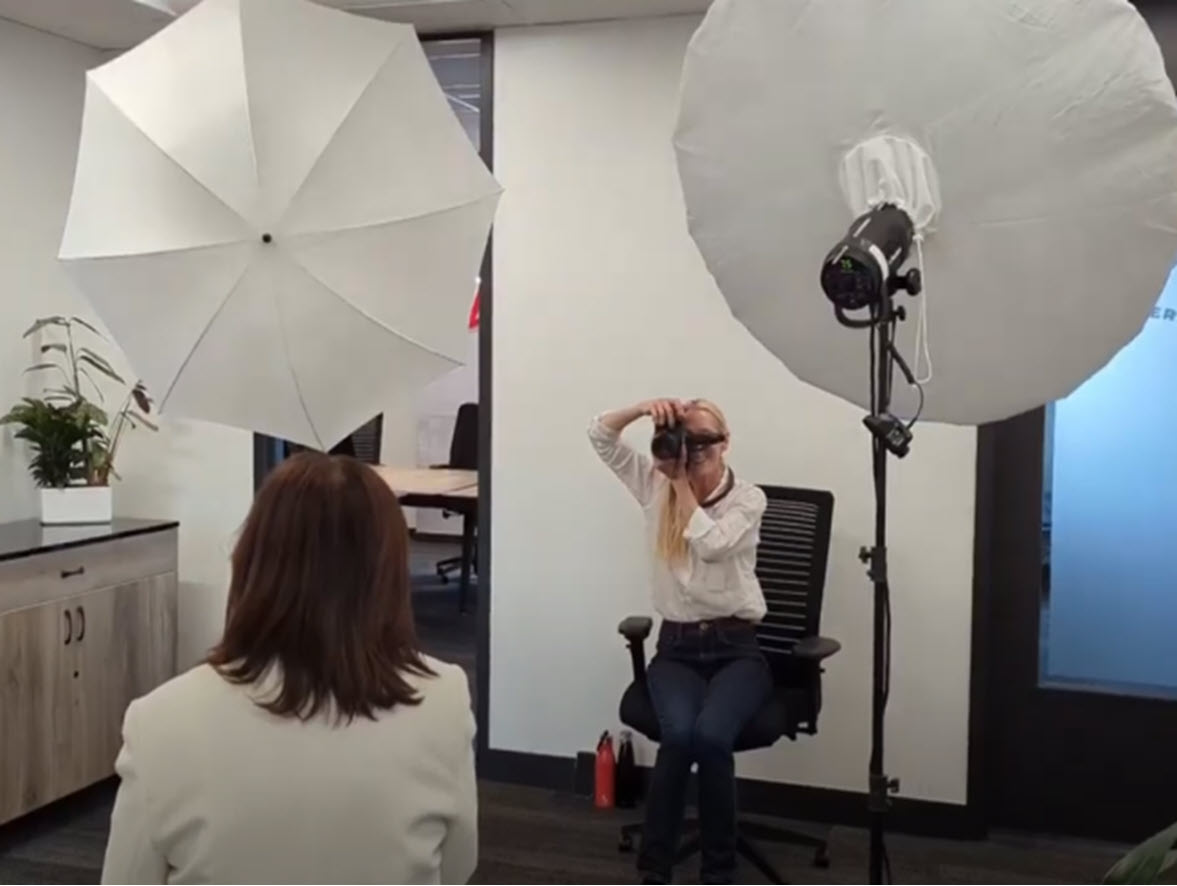 Photographie Événementielle
Captez les moments importants de votre événement. Pour les grands événements qui nécessitent une couverture plus complète, un deuxième photographe est disponible pour une couverture photo ou vidéo.
Event Photography
Capture important moments at your event. For large events that need more comprehensive coverage, a second photographer is available for photo or video coverage.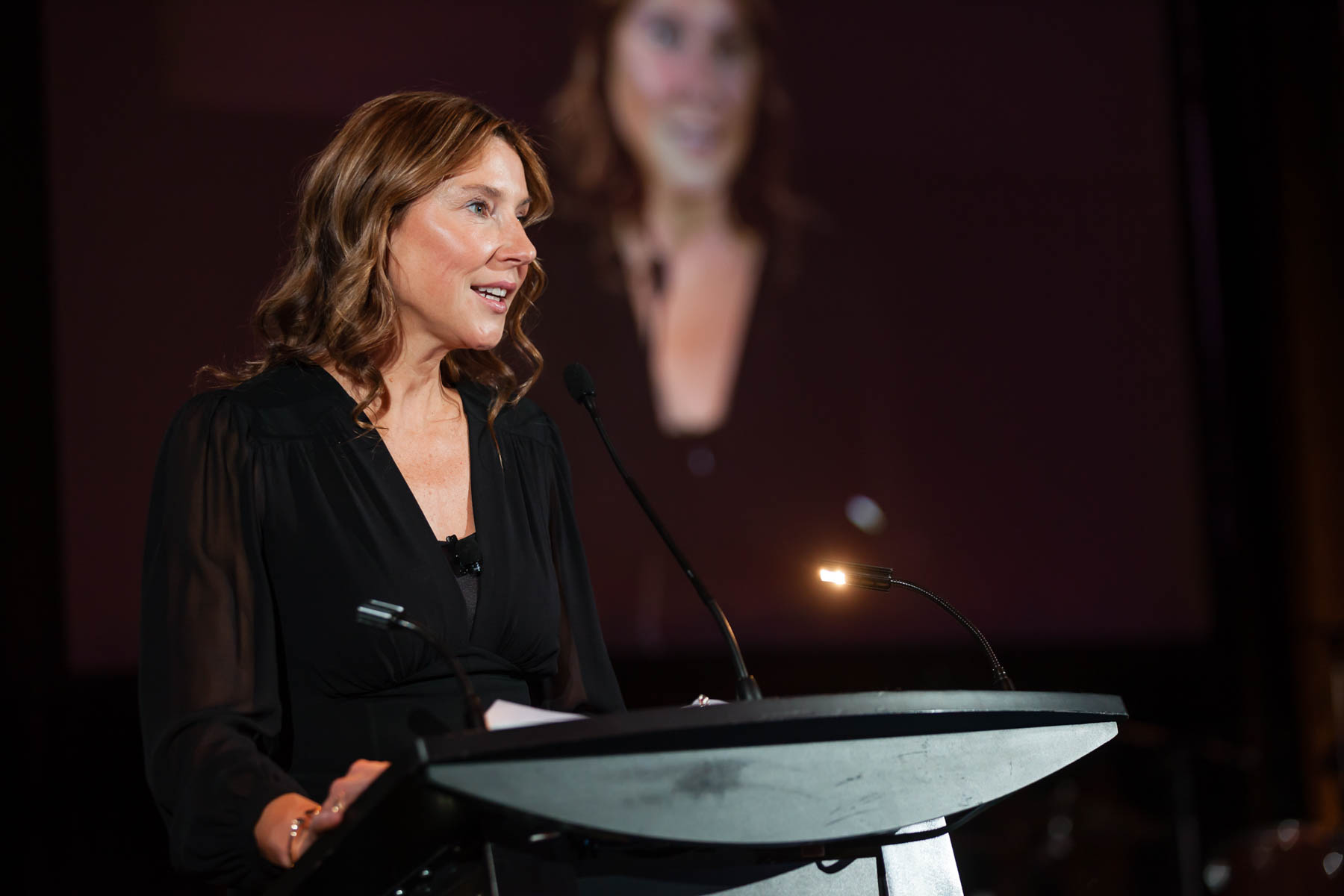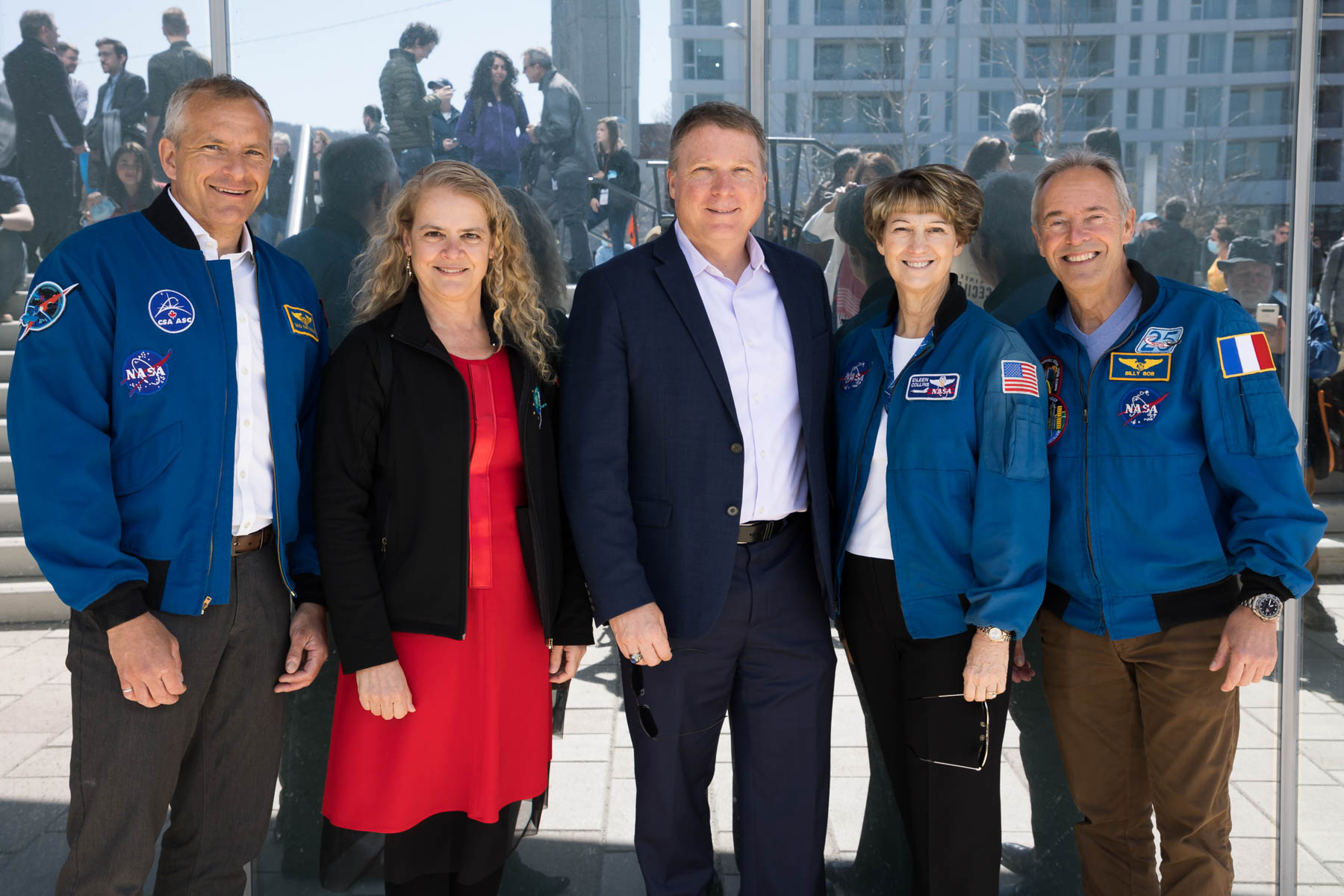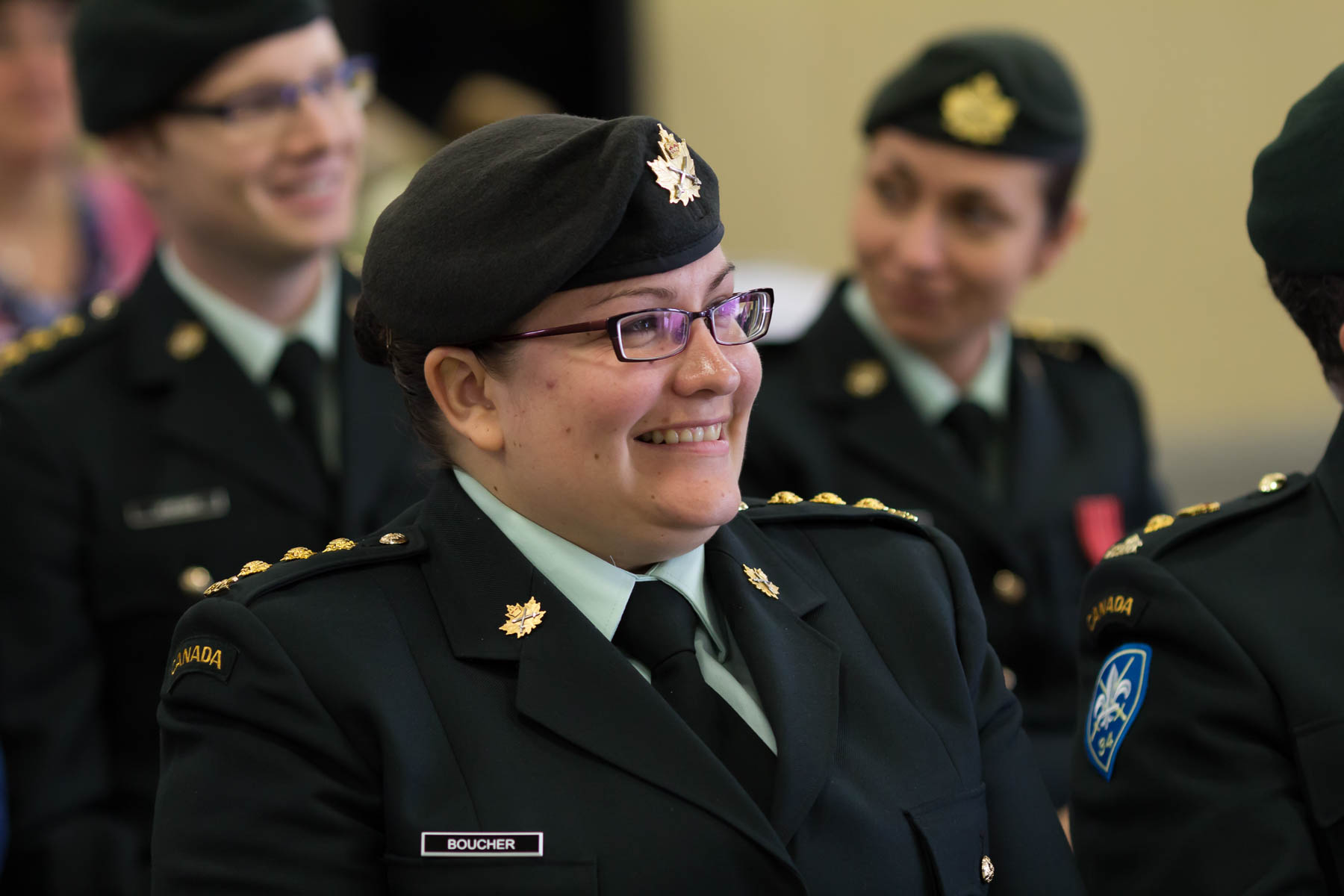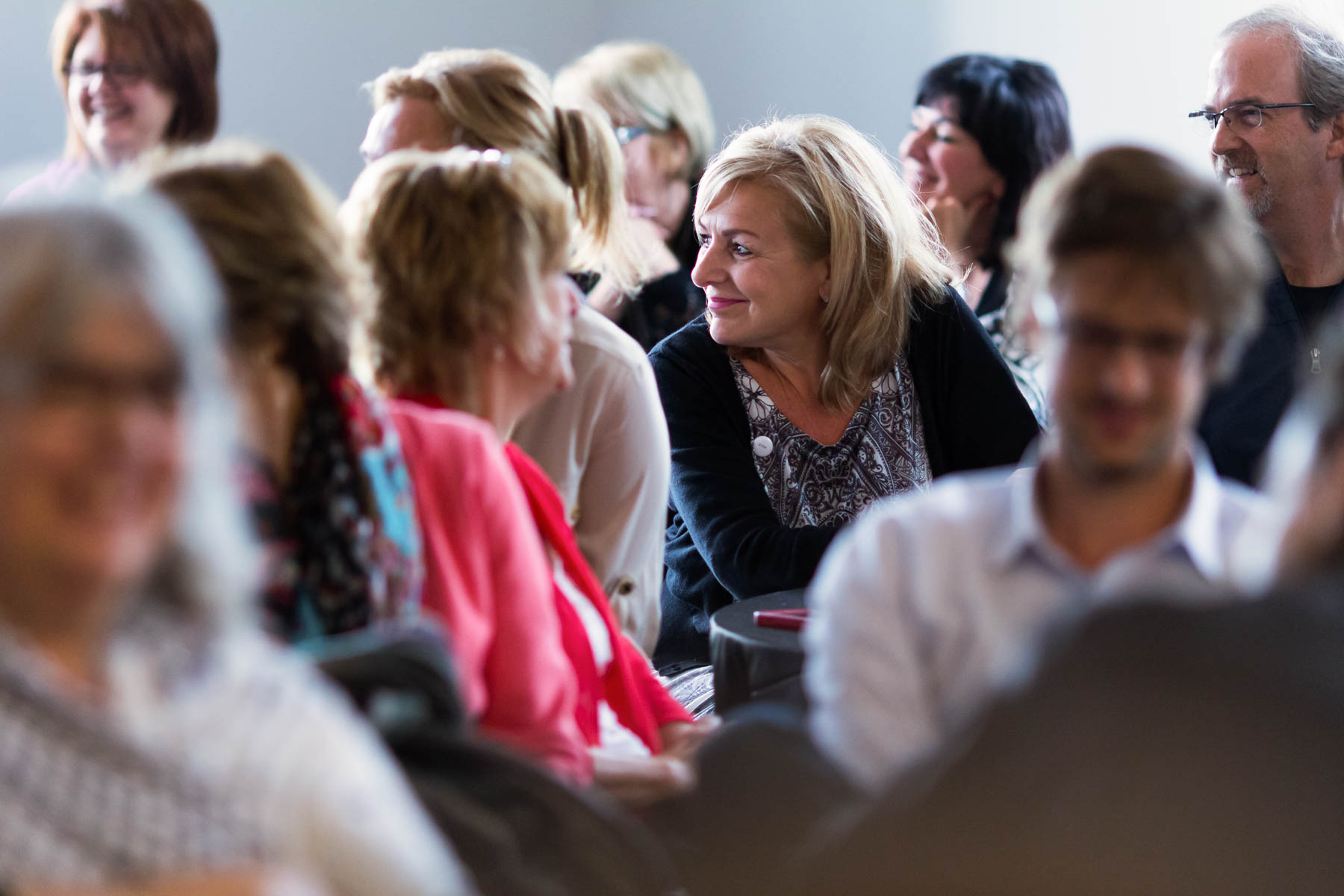 Séances de Photos Créatives
En intérieur ou en extérieur, des séances de photo de portrait ou éditorial là où votre inspiration vous mène.
Creative Photoshoots
Indoors or outdoors, portrait or editorial photo shoots wherever your inspiration takes you.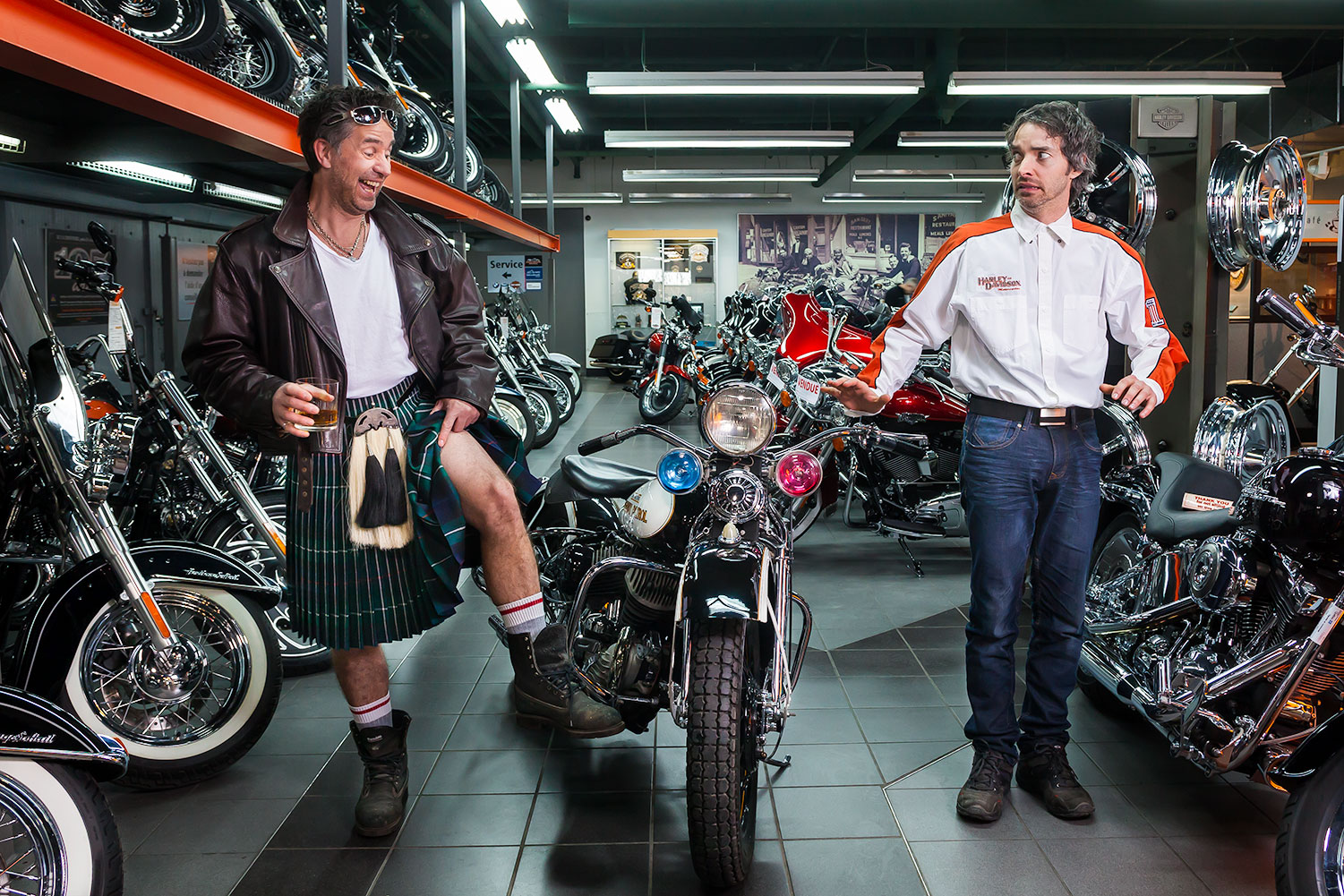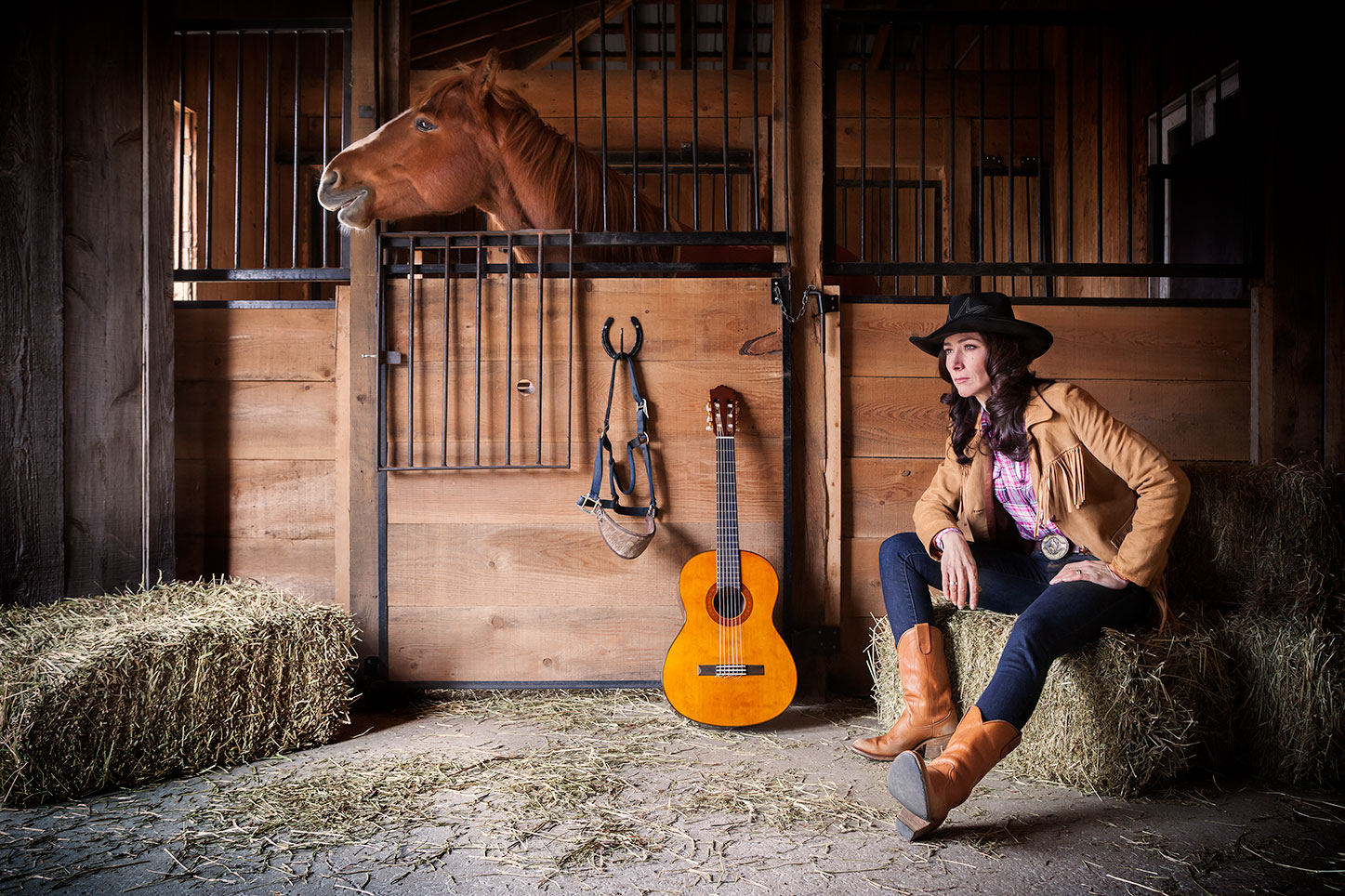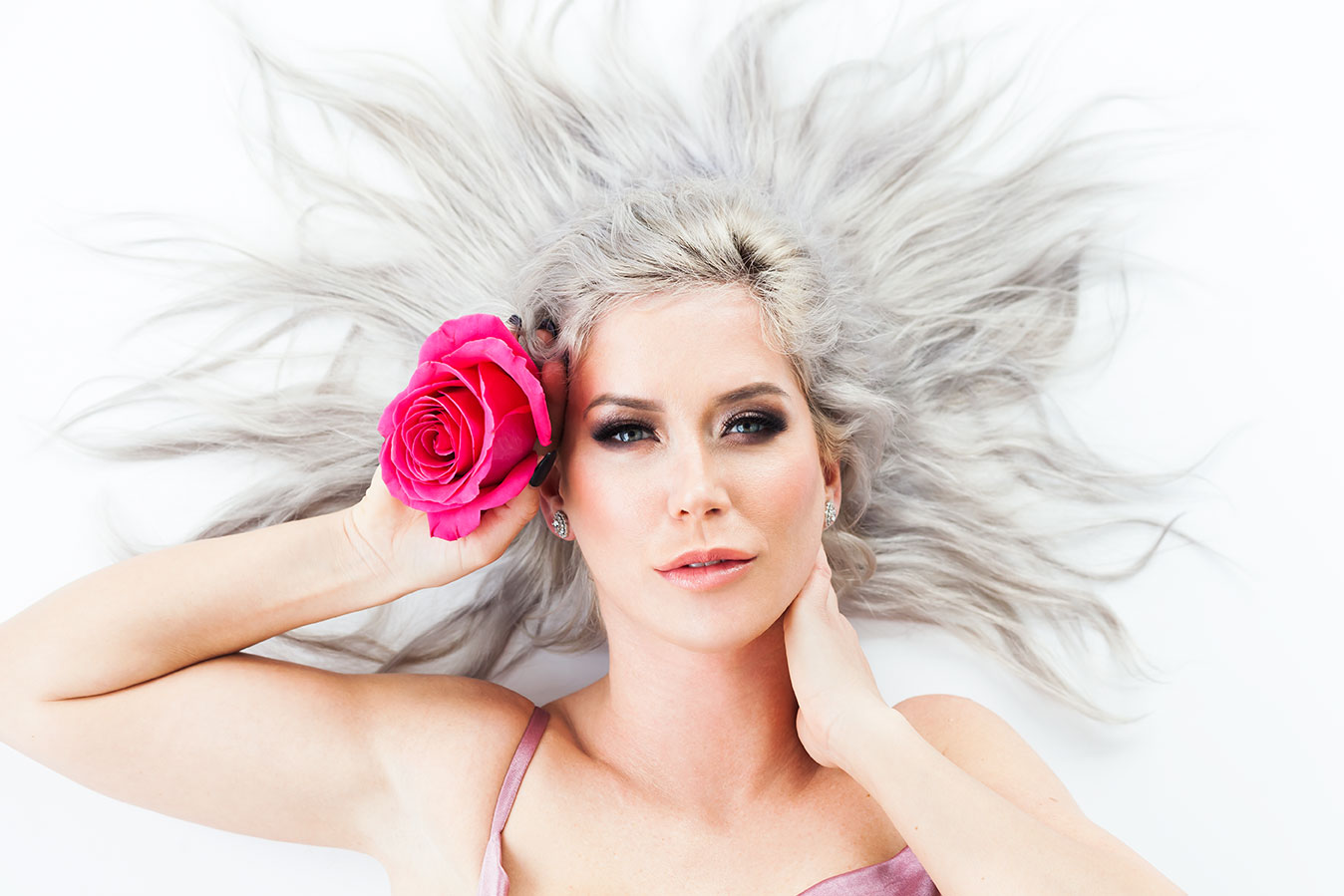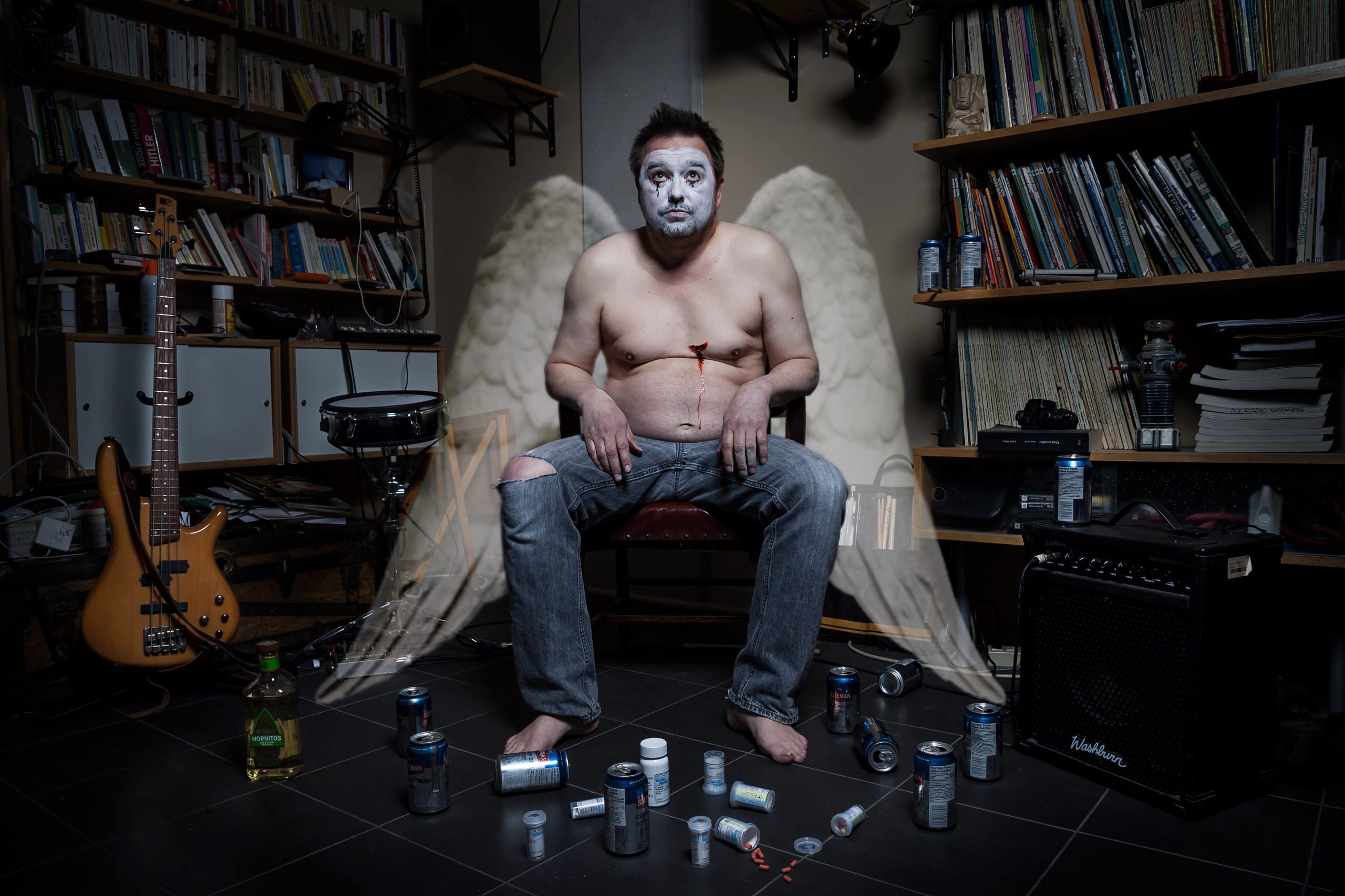 E-Commerce
Gagnez du temps et de l'argent en profitant de la photographie de produits sur place pour le commerce électronique avec mon studio portable. Pour des configurations plus élaborées, mon studio est également disponible.
E-Commerce
Save time and money by taking advantage of on-site product photography for e-commerce with my portable studio. For more elaborate setups, my studio is also available.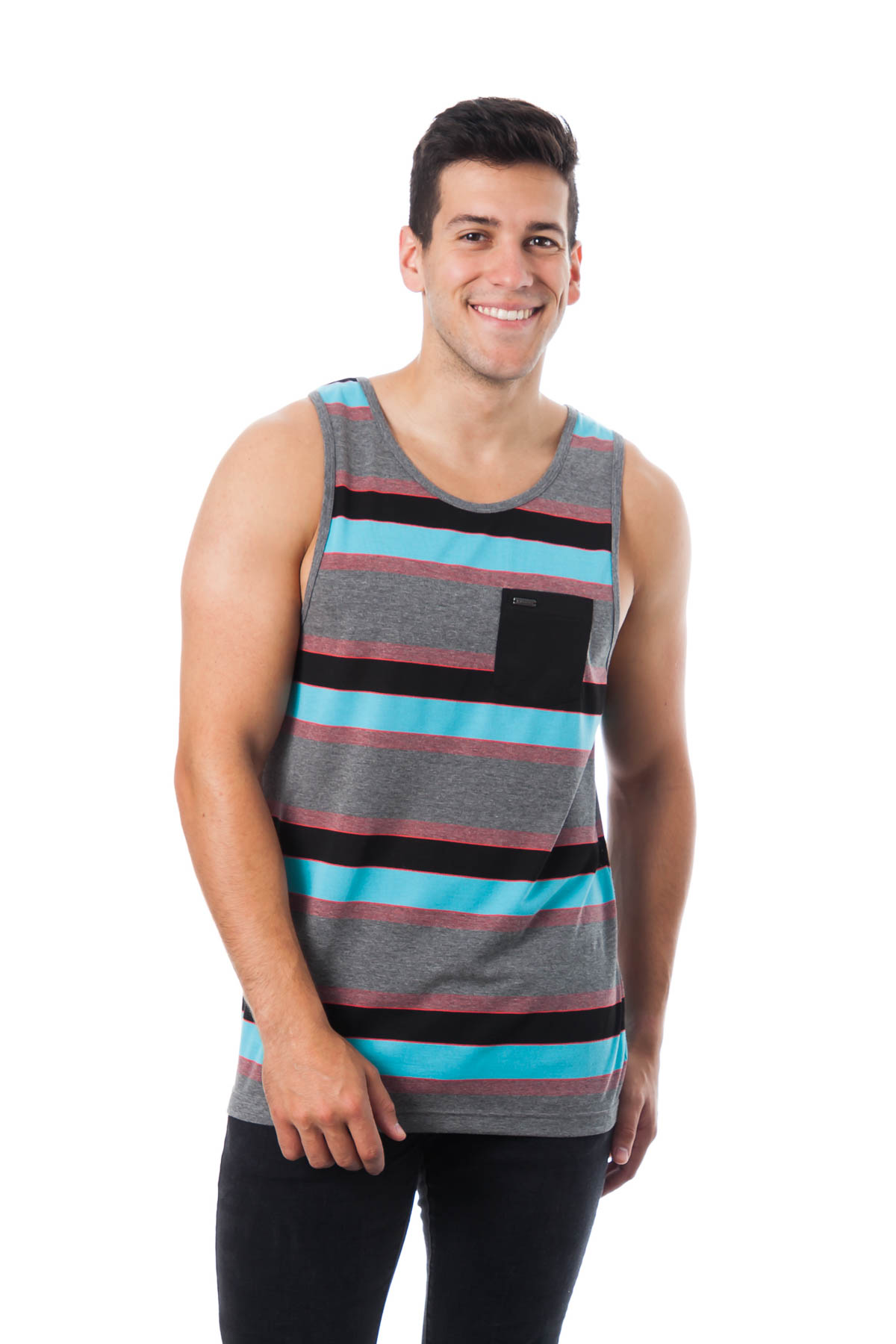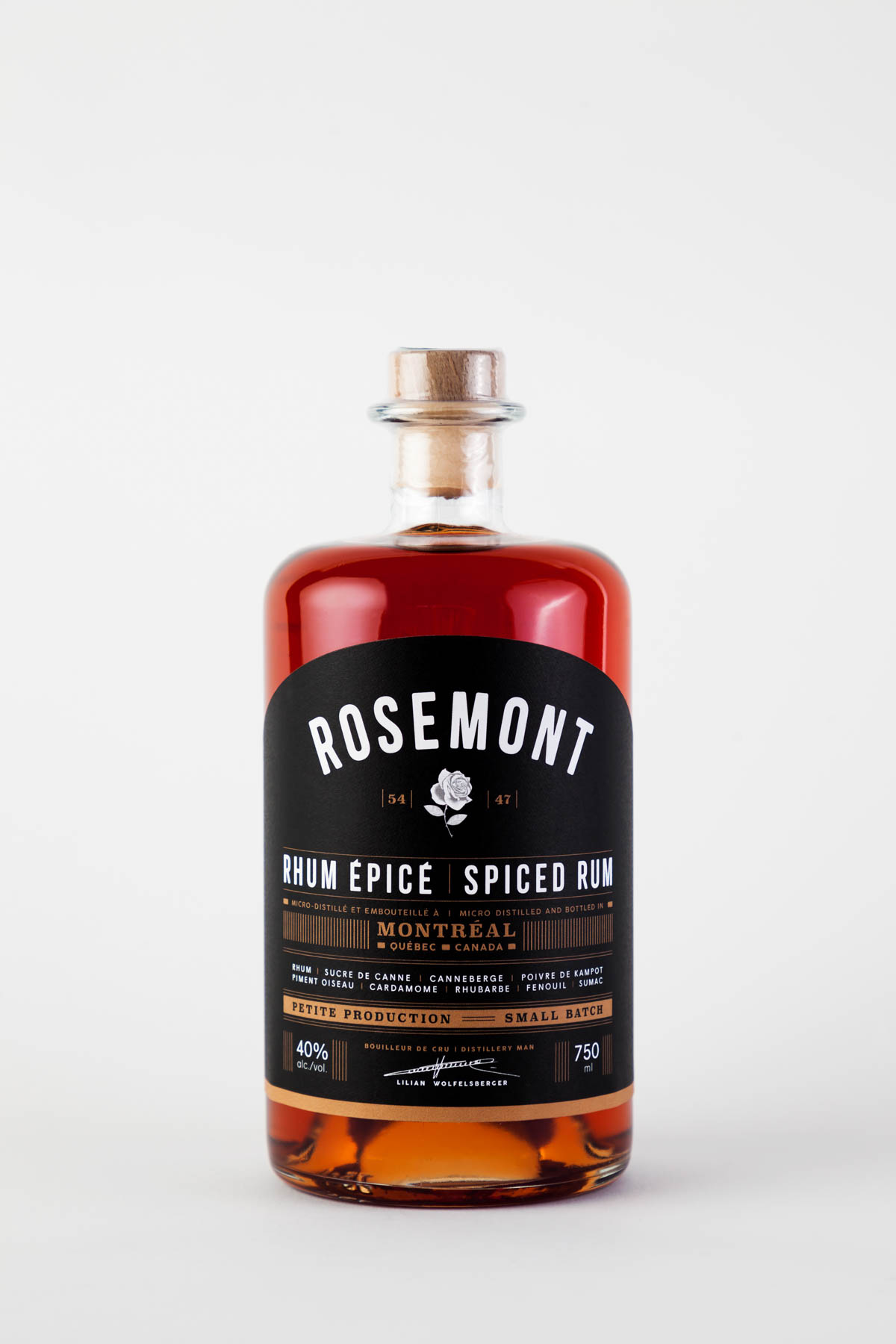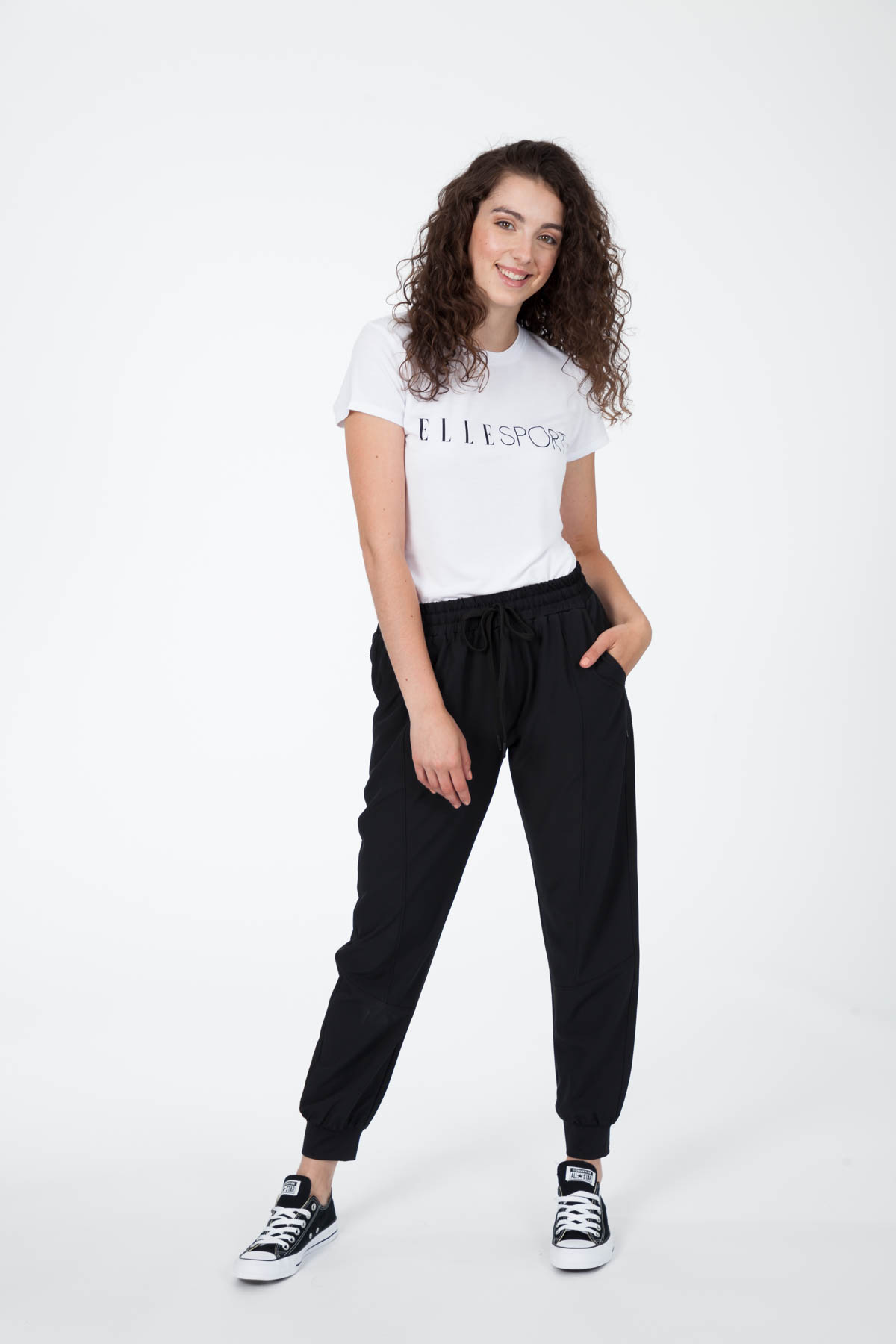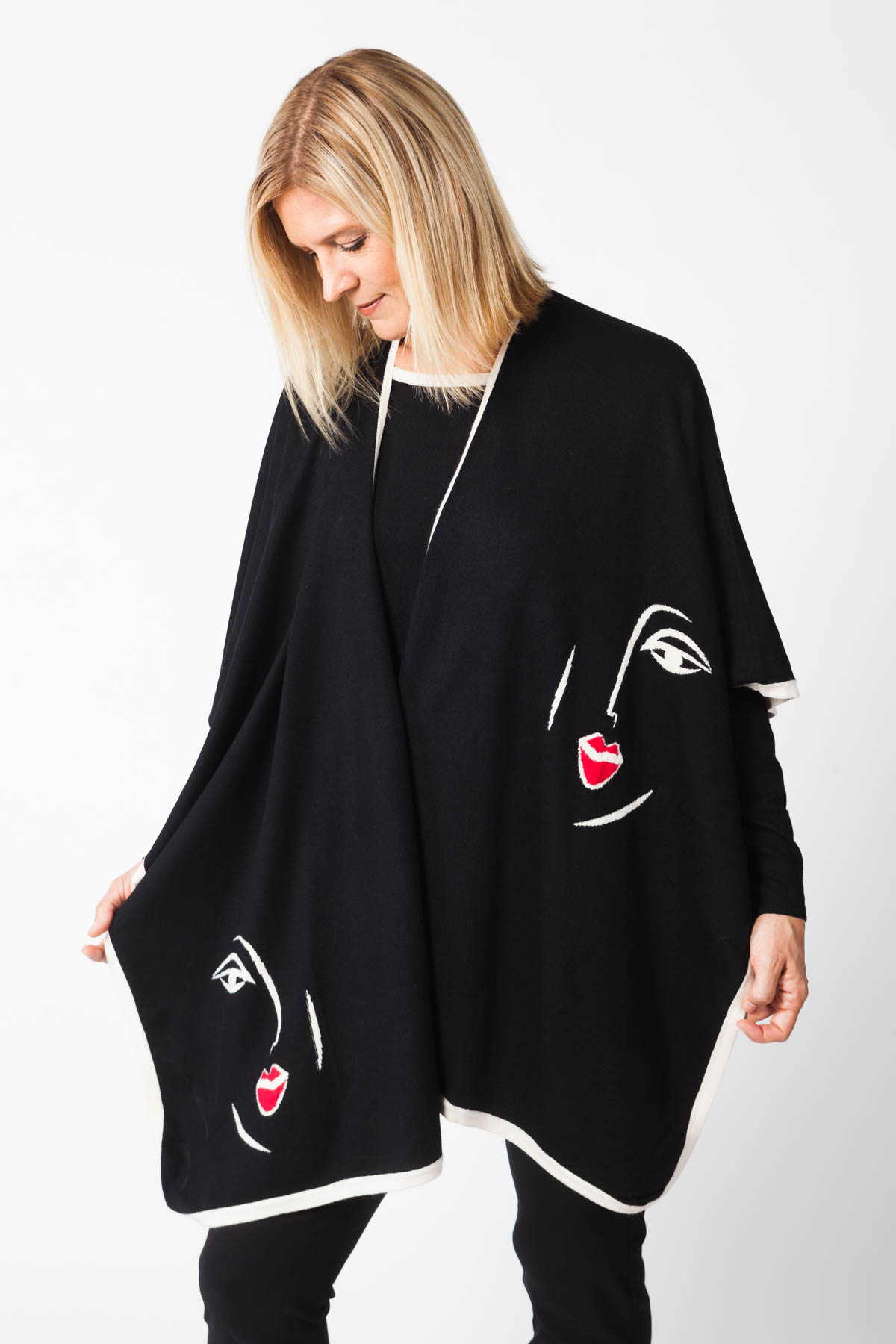 Photographie de Plateau
En tant que membre AQTIS 514 IATSE, je suis disponible pour la photographie de plateau.
Set Photography
As a member AQTIS 514 IATSE, I am available for set photography.